With the NET@PRO MES we make machines Industry 4.0 compliant
Integrating NET@PRO software with the machine lets you:
Interconnect the machine with the customer's in-house computerized system, as required by Industry 4.0

Make the machine eligible for current tax credits

Equip the machine with world-class technology for data collection and analysis (Analytics Module)

Diversify your sales offering by aligning it with the new Industry 4.0 and IoT paradigms

Increase sales opportunities by offering a complete package (machine plus software)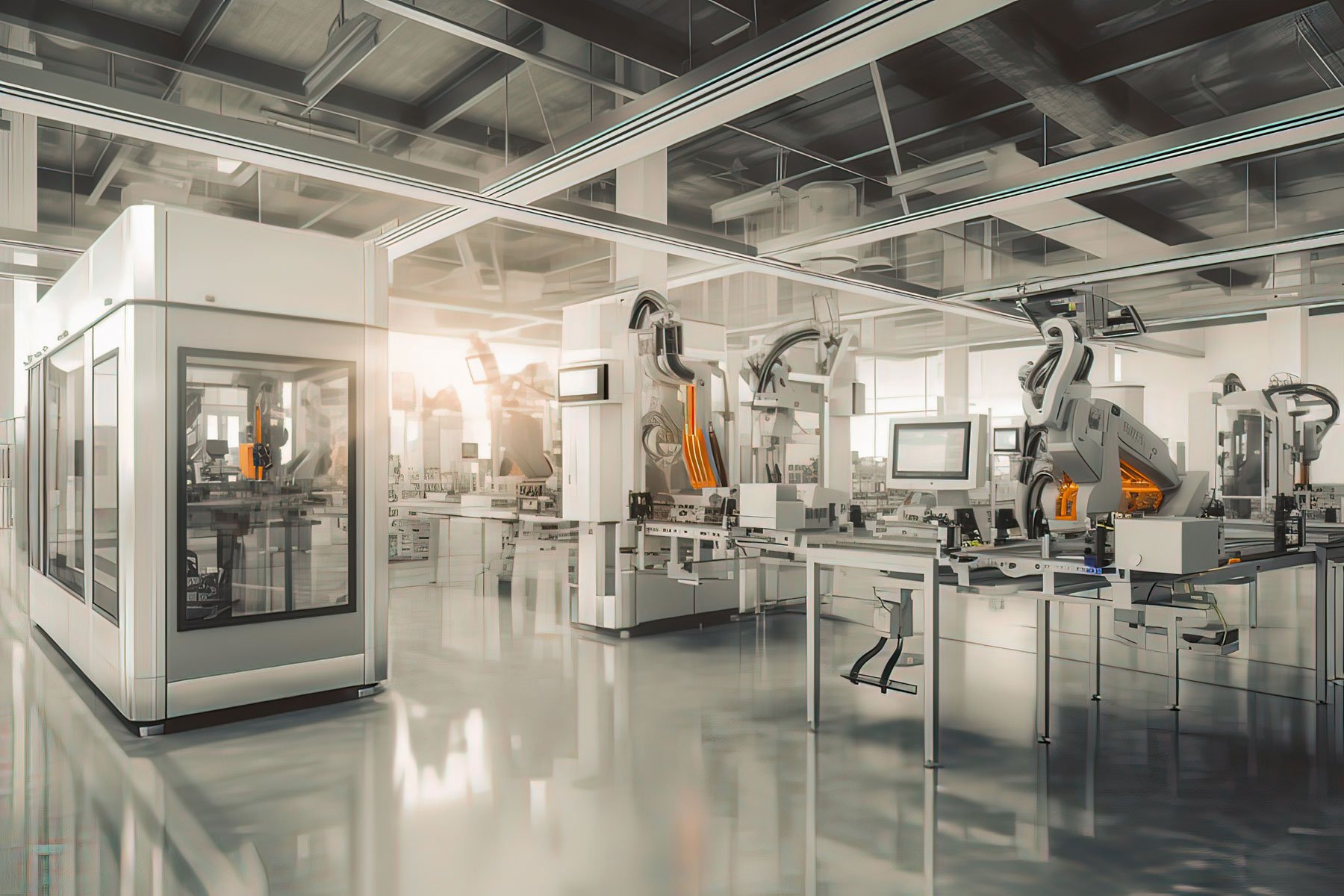 The core business of an

industrial machine manufacturer

is not selling software, but building machines in line with the new industrial paradigms (IoT and Industry 4.0).
This is why our formula lets manufacturers focus on their business but also offer their customers not just the machine, but also a solution for:

benefitting from tax incentives and certifying data in the event of audits (Analytics Module)

improve advanced process analysis abilities (Baselining Module)

identify energy consumption and implement Energy Management policies (Energy Module).
FDI technology for integrating NET@PRO software with the machine
The FDI (Field Data Integrator) module lets you connect NET@PRO to production equipment and directly acquire signals/data from machines and re-sending signals/data back to them. Thanks to the FDI module, it is possible to automate strategic activities such as the configuration of production line setups by creating the interconnection required by Industry 4.0.
IThe module features:
Easy configuration

Two-way real-time field data exchange

Alarm detection and notices