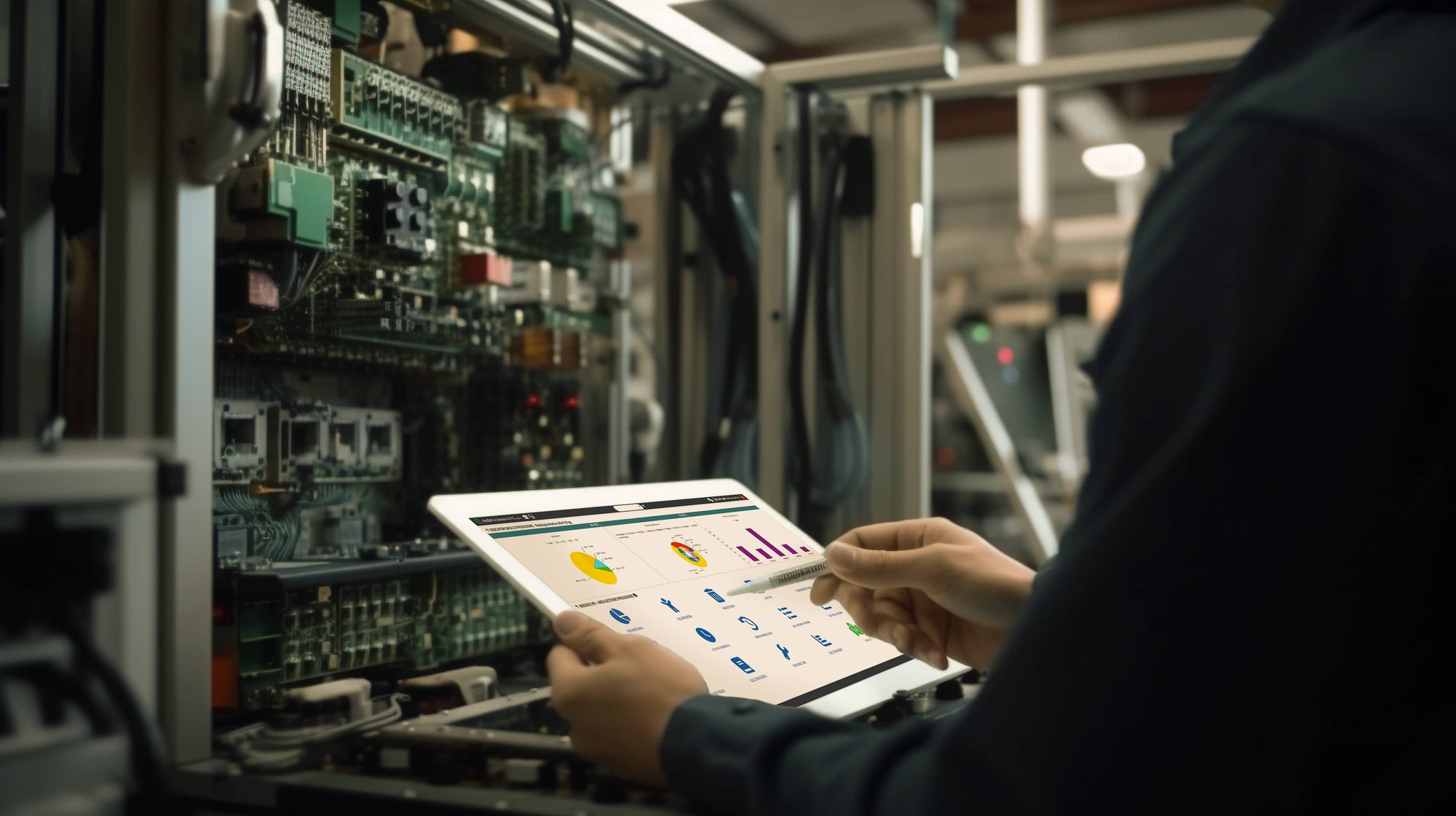 NET@PRO is the MES software for web-based production management.
NET@PRO is the Manufacturing Execution System that speaks many languages.

It lets you control production in real time from your PC, tablet and smartphone in Italian, English, French, German, Romanian, Polish and Spanish.

Built in a factory. Forged in innovation.
The NET@PRO MES assists businesses in optimizing their processes and improving their production.
Defines and manages company supply chains and processess
Streamlines operations management
Increases supply chain visibility
Reduces the high costs of rejects
Checks and verifies inventory accuracy
Increases the traceability of materials
Manages production in real time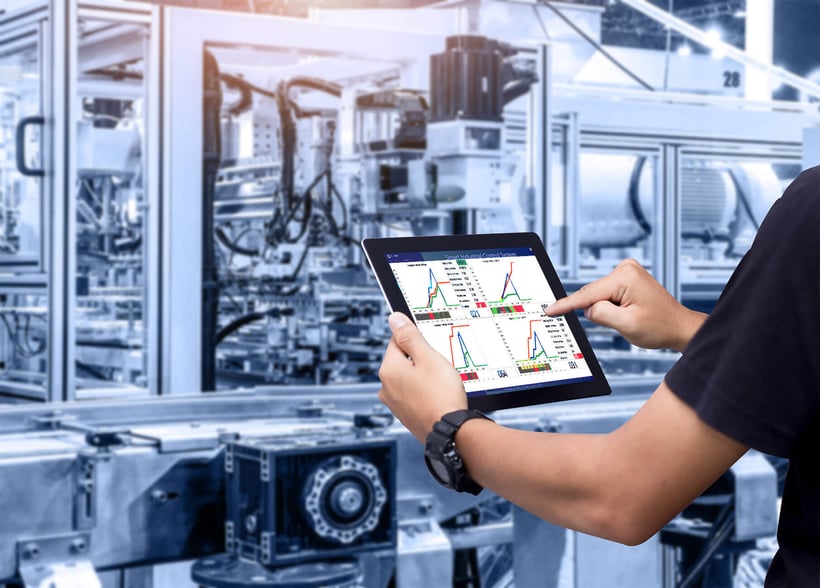 The best software solution for Industry 4.0.
The Smart Factory 4.0 is created using the NET@PRO MES computerized system.
Project MES: not just technological innovation, but the will to make innovations
The certified Qualitas method for conceiving projects that will deliver an immediate return on investments. The Qualitas Improvement Method ensures the client will be assisted from the onset of the analysis to the time of go-live
Technology that counts so you will count too
For us, people are the true value. The people who choose our software, who optimize processes and improve manufacturing efficiency. And our staff, who thanks to experience and idea sharing, make our company unique.
We are always at the client's side, thanks to our team of professionals
We manage every stage of an MES project, starting from process pre-analysis and mapping, up to the implementation of the MES and the go-live. We are at the client's side through training and after-sales service.
Qualitas has been chosen by