Quality, efficiency and engagement management: improved results for organizations and businesses
TQM is the Qualitas Total Quality Management approach within the production processes of an organization. This type of software is developed to enhance quality management, data collection and analysis, employee engagement and the assessment of company performance for continual improvement.
Who is it for?
It is designed for any organization or company that intends to implement a total quality management approach, improving efficiency, engaging employees and achieving better marketplace results.
What need does it meet?
It implements an in-process quality management approach, improving efficiency, productivity and competitiveness.
What are the benefits?
Improves product/services quality.

Offers greater operational efficiency and reduces waste.

Engages employees and improves company environment.

Data monitoring and analysis for making informed decisions.

Compliance with sector regulations and standards.

Focuses on innovation to remain competitive on the market.
An LIMS that simplifies laboratory management
The next-gen system that fully adapts to your business.
What are its characteristics?

Complete, because it is a truly integrated software that makes it possible to coordinate all laboratory business activities in a single environment;
Flexible, because it easily adapts to any size and type of laboratory and company, and it is also fully customizable based on the specific requirements of the client and sector of operation;
Modular, because it consists of complementary modules and features that can be activated at a later time, following the evolution of the company;
Can be integrated, because it is open to integration with other software systems for sharing master data and managing events;
Traceable, because everything is recorded automatically: creation, modifications and cancellations. In this way you have complete control over who has done what, when and why;
Organized, because it helps you obtain and maintain the certification schemes you require.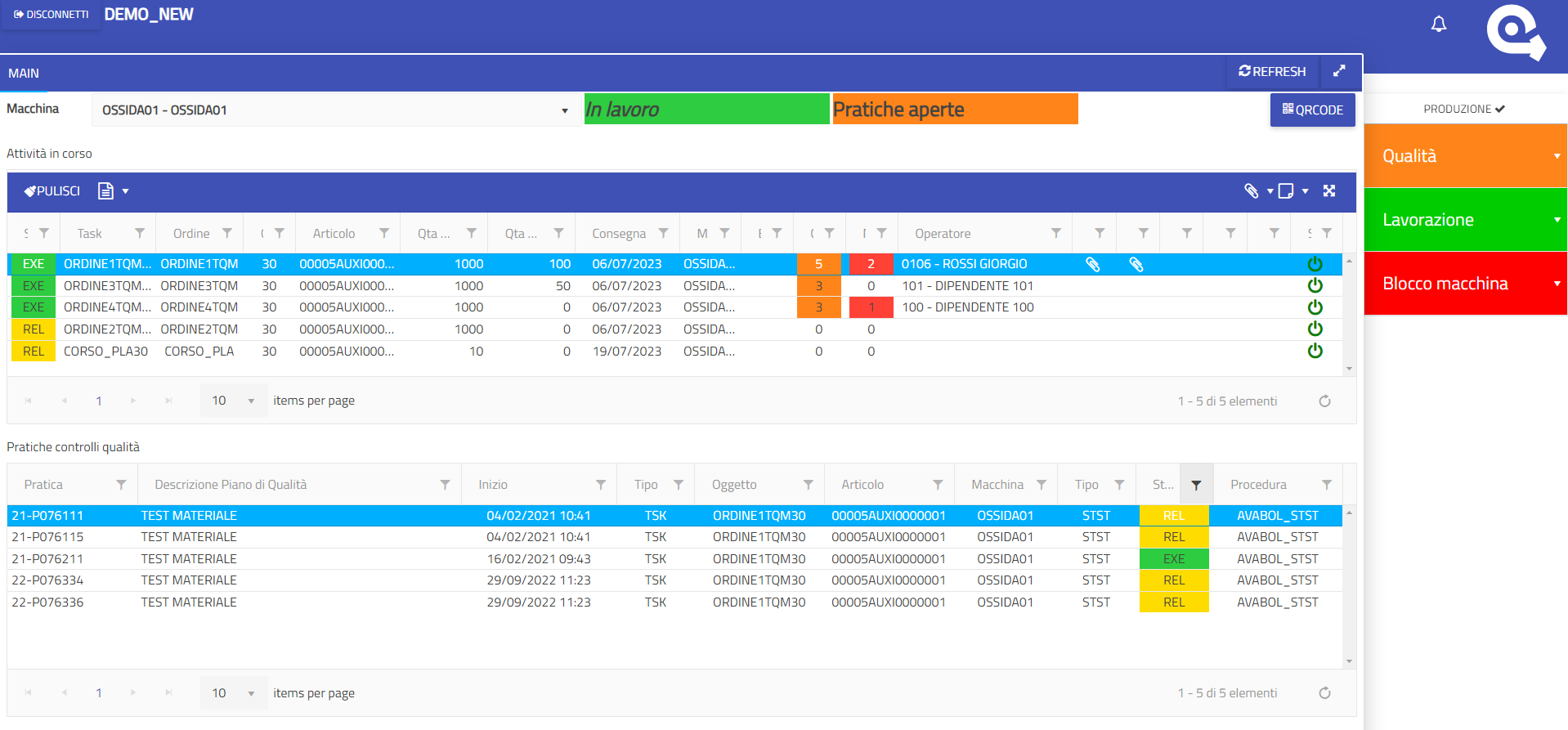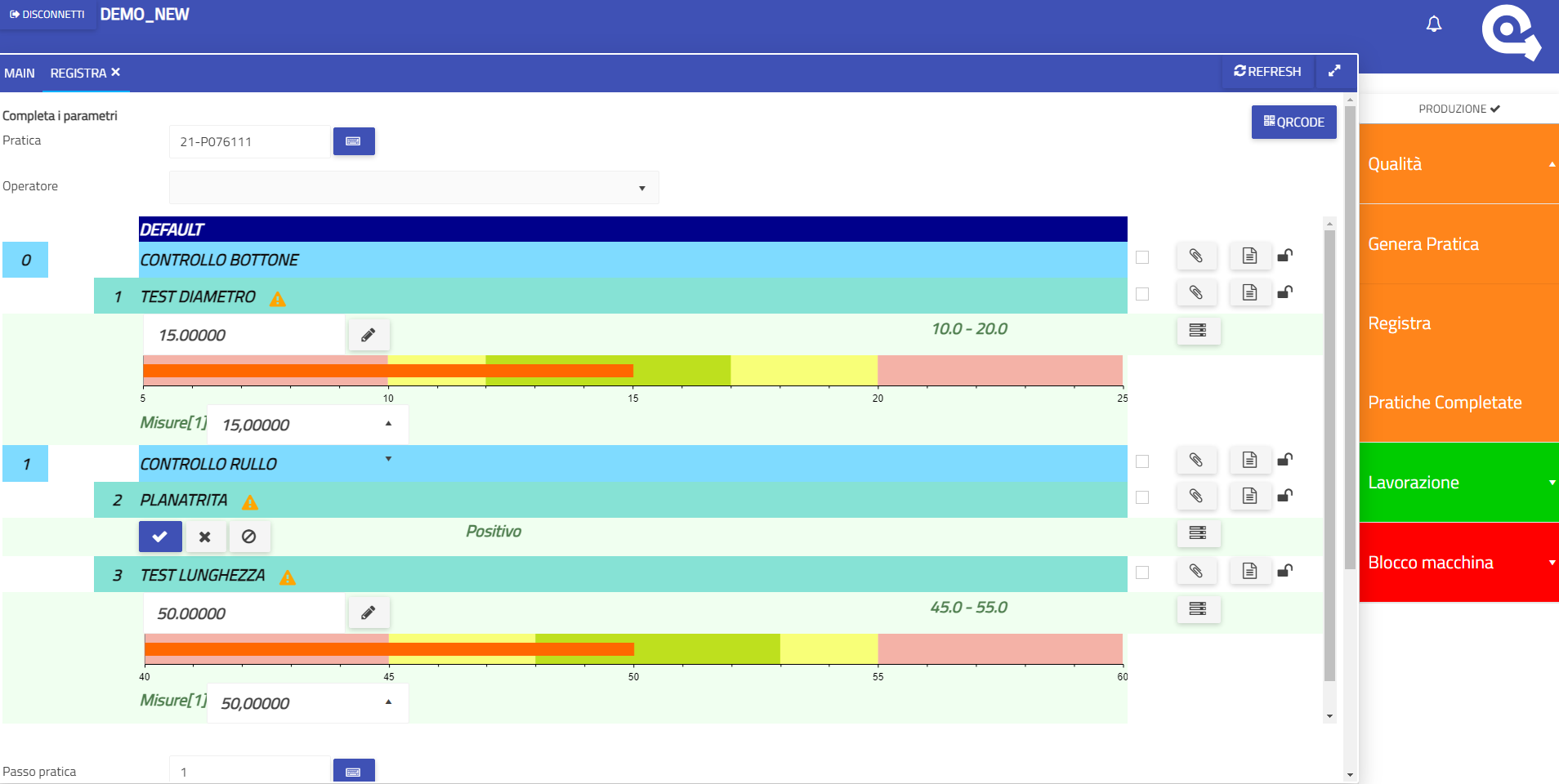 Who is it for?

It is designed for laboratories in different fields and sectors, and provides the tools for managing and organizing information and data regarding laboratory activities, including the collection, storage, processing and analysis of the samples collected and tests performed. It is used mainly for improving the efficiency, precision and traceability of laboratory operations and to facilitate compliance with sector regulations.

What need does it meet?

An LIMS software meets the needs of laboratories by providing solutions for efficient sample management, data organization, process automation, resource optimization, quality control, regulatory compliance and accurate report generation, thus improving the efficiency, precision and traceability of laboratory operations.
What are the benefits?
Process automation: an LIMS automates many manual activities, such as data acquisition from laboratory devices, the recording of sample information and the creation of analysis reports, thus simplifying the workflow and reducing human error.
Improved efficiency: with automated data and process management, the LIMS allows laboratories to work more efficiently, reducing turnaround time for tests and experiments.
Reduced operating costs Reduced costs: by automating processes and improving efficiency, an LIMS can contribute to reducing operating costs in the long term.
Request information
Our specialized Qualitas team is here to provide expert advice and a free checkup to improve your company's productivity with a NET@PRO MES software demo and a functional analysis of the production flow.
Complete the form or write to ufficiomarketing@qualitas.it or call
+39 0445 641844