Qualitas has been chosen by
We work with companies and professionals from a wide range of sectors, offering innovative solutions that are customized to meet their software needs.
Over the years we have established solid relations with our clients, building rapports based on trust, transparency and competence. Our success is mainly that of our clients, and the best way to show it is to gather and share these stories.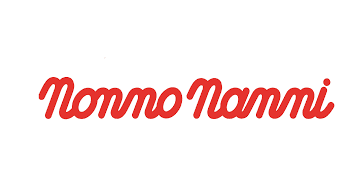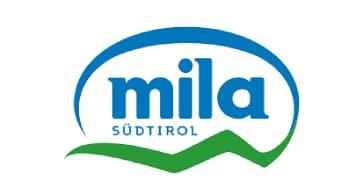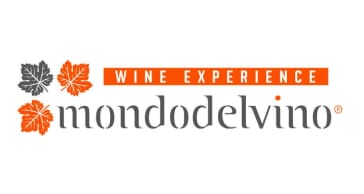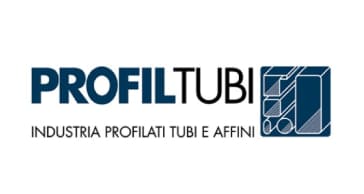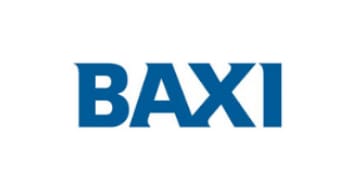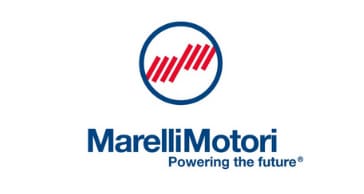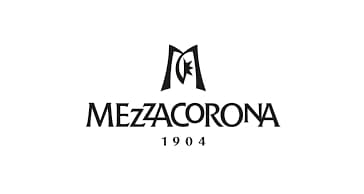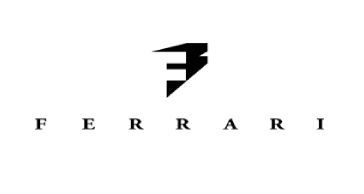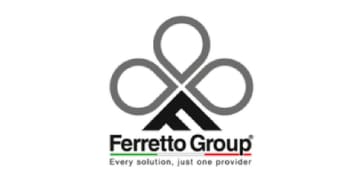 Request information
The Qualitas specialist team is at your disposal for a free consultation and checkup to improve the productivity of your company with a demo of the MES NET@PRO software and the functional analysis of production flows.
Fill out the form or write to
ufficiomarketing@qualitas.it
or call at
+39 0445 641844